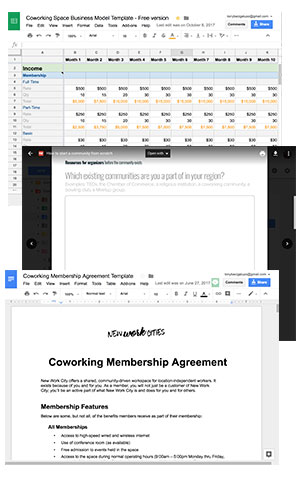 Let's start saving you some time, right now.
I'm taking some of the best resources and tips I've compiled over the years and made them available to you for free—check them out to get a taste of the kinds of things I can do to help you as you build your space!
Register now to get:
 Free business model template
 Membership agreement template
 How to find your first members
 Super handy free email lessons
And much more!
Register for your free starter kit