Collaborative spaces can have a tremendous positive impact on their regions—but too few people have figured out how to communicate that and raise the support they deserve.
This program is going to change that.
This workshop will help you learn everything you'll need to start your coworking space. Whether this is something you've already committed to or just an idea you can't help but keep scribbling on the backs of napkins, we can put you on track to getting your space open with all the help you'll need to do it right.
Pre-enroll now to save!
What you'll learn:
What coworking is and why it's important
How it got started, where it's going, why it's not even close to being saturated yet, the untapped opportunities, and the critical impact spaces can play in their regions.

The proven sustainable business models
We'll look at the proven business models in the coworking world, from small to large, so you know what kind of options you have.

The sources of funding & other forms of help
There are lots of ways you can secure the resources you need without relying on traditional bank loans and equity investment. If you're like me, you're going to need all of them! Let's make sure you know about every possible option available to you.

How to find potential supporters
I'll walk you through the process of identifying, prioritizing, and engaging the people know who can most help you. These critical first few people will help you quickly build capacity.

How to build interest
I'll show you the most effective ways to build interest among the people you've identified and beyond, so you can build the momentum you'll need.

How to find a space
Here I'll offer some guidance around the different ways to approach finding, financing, building and furnishing space.

Making the final push
With people, a place, and a plan lined up, you'll be ready to launch your campaign to open a coworking space. I'll leave you with critical things to keep in mind as you prepare to reap the benefits of your hard work.
What You'll Do:
Learn from your instructor, Tony Bacigalupo, through easy-to-enjoy videos.
Download worksheets and real-world templates you can use to build your business as you go.

Gather real-world information that will give you critical insight into how best to approach your project
Estimated Time Commitment: 30-45 minutes of lecture, plus 1-4 hours of applied activity per week for 8 weeks. You will also have a chance to upgrade to membership in our Mastermind program for professional coaching and peer support.
About Your Instructor: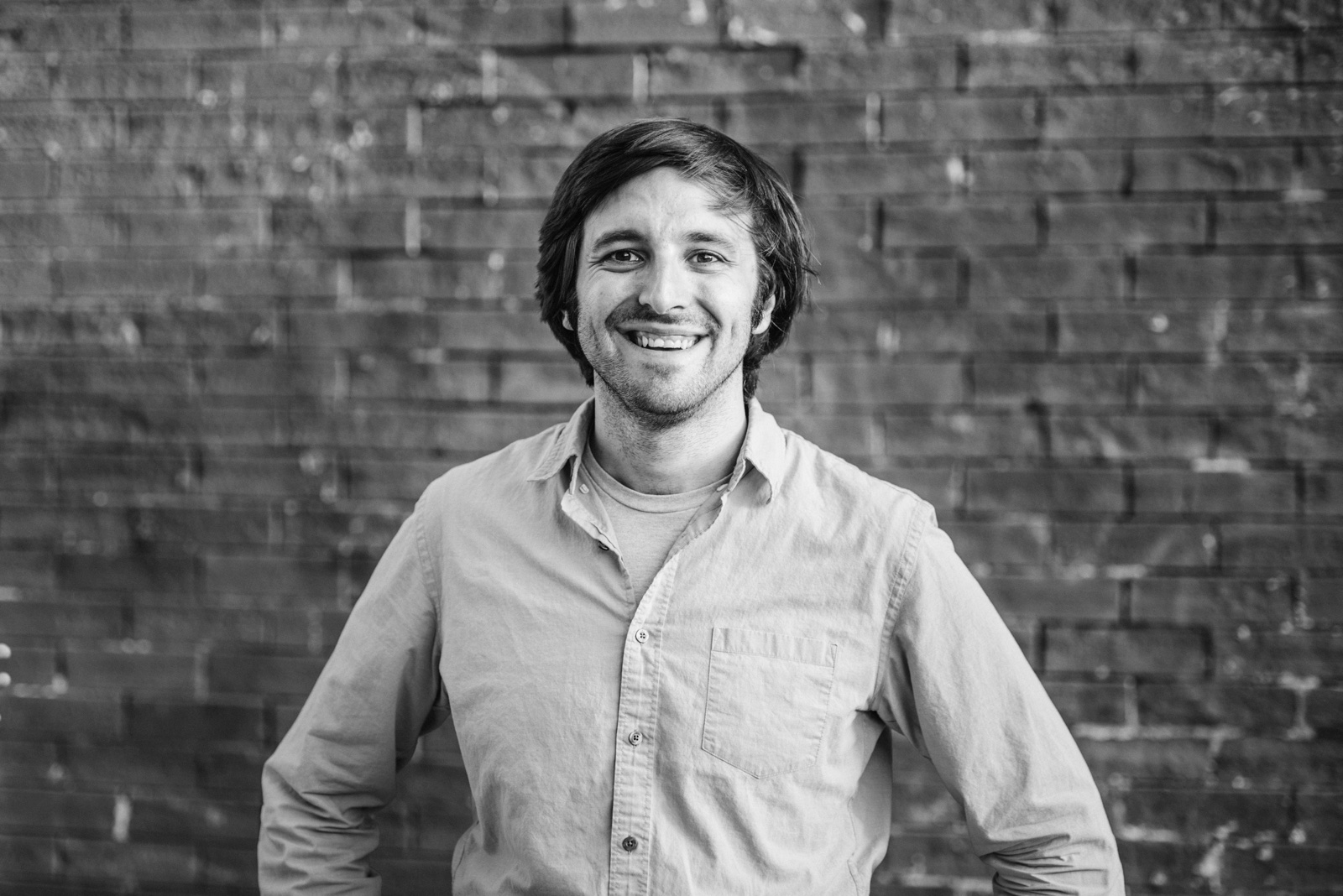 Tony Bacigalupo
My career as a community builder began in 2007 when I discovered a coworking group meeting in a loft apartment in midtown Manhattan. I fell in love with the idea and led the charge to open the borough's first coworking space, New Work City, in 2008.
Since then, I've worked as a dedicated coach, speaker, writer, and consultant in the global coworking movement. I've helped people start and grow hundreds of coworking spaces large and small, in the USA and around the world.
I've written one book on coworking and co-authored another. I'm a board member at Open Coworking, which manages Coworking.org and the Coworking Visa program, and a frequent keynote speaker at coworking conferences.
I've spoken about coworking and the evolving work at GCUC USA & Canada, as well as Coworking Europe, Coworking Australia, SXSW, Maker Faire, Ignite NYC, and many more.
Learn more about me on my personal site and find me on Twitter, Facebook, Instagram, and LinkedIn.
Ready to begin?
Let's get you on the right track towards building a coworking space that's going to change your city forever.
Pre-enroll now to save!